Laufabrauð - Leaf bread (530g)
Tax included.
15 pieces of leaf bread, comes in hard plastic box.
Weight: 530 grams
Shipping weight: 1,7 kg (volumetric weight)
* Laufabraud are packed well for shipping, but we can't promise it will not break during shipping. Topiceland is not liable for Laufabraud that breaks during shipping.
Airmail to Europe 4-10 business days and with DHL 1-2 business days
Airmail to North America 7-20 business days and with DHL 1-3 business days
Airmail rest of world 10-30 business days and with DHL 1-3 business days
View full details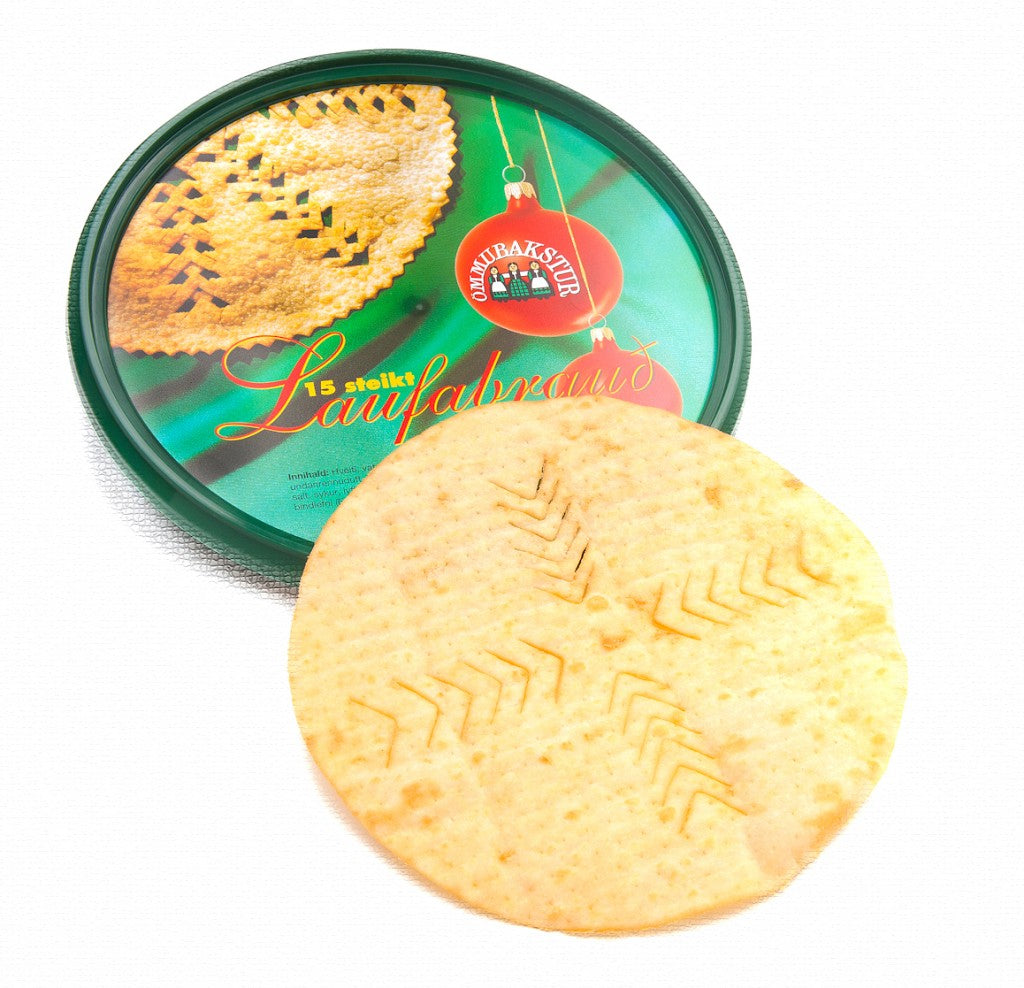 Laufabrauð - Leaf bread (530g)
SUBHEADING
Recently viewed products