Bearnaise Sauce (300ml)
Tax included.
Béarnaise sauce from E.Finnsson is a 300ml of delicious flavor. It's a perfect way to add a gourmet, creamy flavor to any meal.

The Béarnaise sauce has a delectable flavor profile that's both tangy and creamy, with a hint of licorice-like tarragon. Its velvety texture and buttery taste make it a universal sauce that pairs perfectly with a variety of dishes, such as steak, fish, and vegetables.
Ingredients: Canola oil (rapeseed oil) (lecithin from sunflower), (E322), color (E160a), flavouring), egg yolk, water, bernaise flavouring (vinegar, onion pulp, salt, spices, color (E150c), preservative (E224), vegetable extract (salt, lactose, soy protein, wheat, sugar, anti-caking agent (E551), spices, color (E150a), spices, (E433, E330, E407) and preservative (E202).
Nutritional values per 100 g:
| | |
| --- | --- |
|  Energy | 2818 kJ / 685 kcal |
| Fat | 74.7 g |
| - of which saturated fat | 4.9 g |
| Carbohydrates | 0.6 g |
| - of which sugars | 0.02 g |
| Protein | 2.6 g |
| Salt | 0.6 g |
Size: 300ml
*Only shipped with DHL Express
Please note: This product needs to be refrigerated, it's shipped out in styrofoam box and with ice packs inside the box to keep fresh. Only sent out on Mondays to avoid being in DHL distribution center over a weekend. Normal shipping time with DHL is 2-4 business days.
Airmail to Europe 4-10 business days and with DHL 1-2 business days
Airmail to North America 7-20 business days and with DHL 1-3 business days
Airmail rest of world 10-30 business days and with DHL 1-3 business days
View full details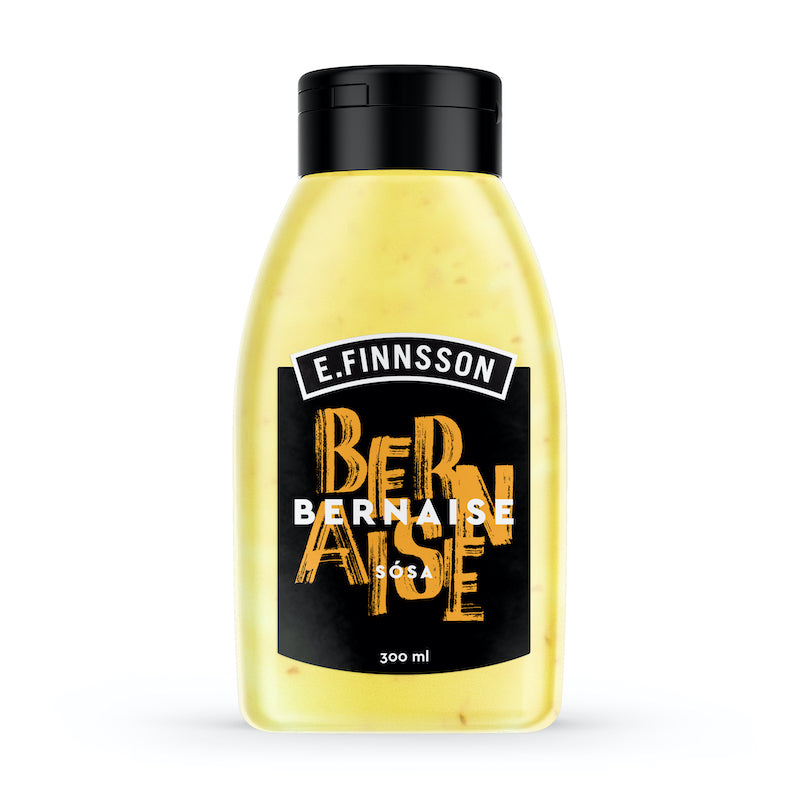 SUBHEADING
Recently viewed products