Sku:
Vendor: tea og kaffi
Coffee from Te&Kaffi
Tax included.
Espresso Roma
Italian coffee culture has a long history and is full of traditions. The origin of the true espresso can be traced to Italy. Hot water poured through fine ground coffee with high pressure in an espresso machine. Espresso is much stronger than coffee brewed with other methods, and it is used as a base for many coffee drinks, such as cafe latte and cappuccino.
In Espresso Roma we have selected a combination of beans that give you a good balance, full body and great taste. The coffee is all at once strong, sweet, spicy and soft. 
Java Mokka
Jave Mokka is one of the oldest known coffee blends in the world and has been popular amongst coffee drinkers for centuries. The myth says that Arab merchants first brought coffee from Ethiopia to Yemen through the port of Mocha. The coffee combines good softness and fullness from Indonesia with the bright tones of Africa, which gives the coffee a unique balance.
French Roast 
Paris has for long been the center of café culture as well as all the pleasures of life. Enjoying coffee there has a long history and many go to Paris for the soul purpose of getting to know the Café culture and experience the ambiance. French roasting method represents a certain degree of roasting, as it is very dark and the taste properties change. The sugars in the coffee bean burn and by so, bring out a taste that is sharper and full of aroma. 
French Roast is a strong strong coffee, it has a full body and long aftertaste. 
Weight per bag
400 grams
Airmail to Europe 4-10 business days and with DHL 1-2 business days
Airmail to North America 7-20 business days and with DHL 1-3 business days
Airmail rest of world 10-30 business days and with DHL 1-3 business days
View full details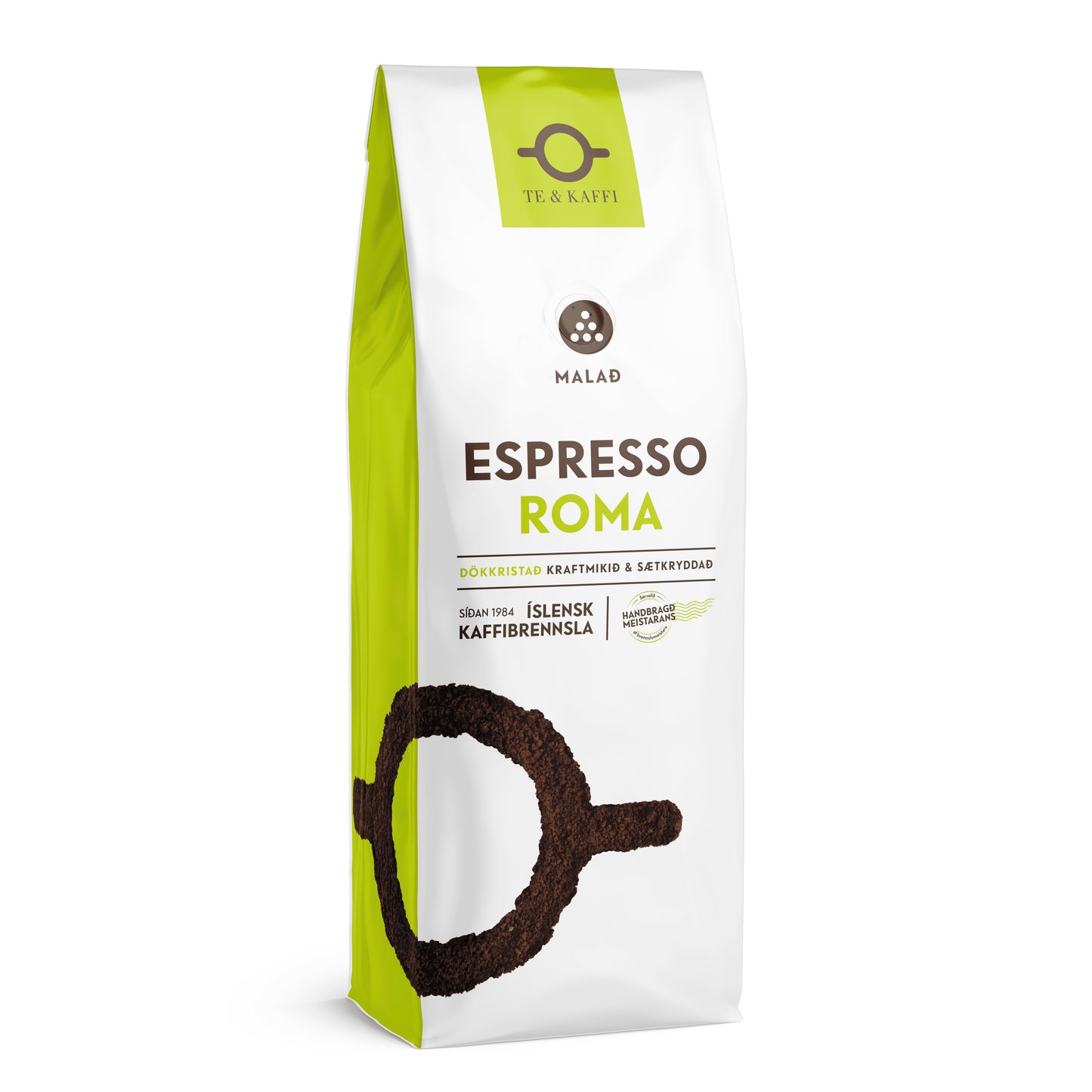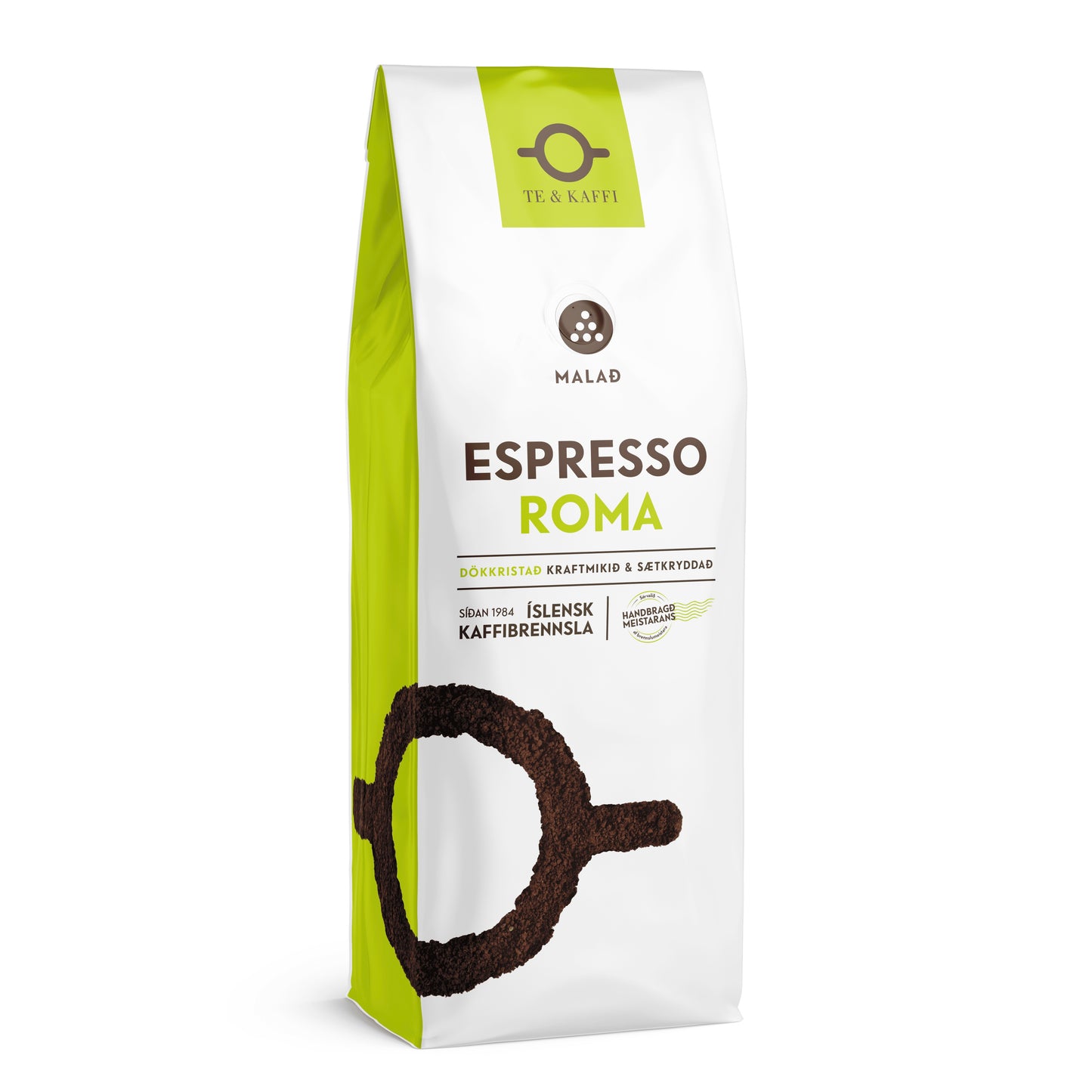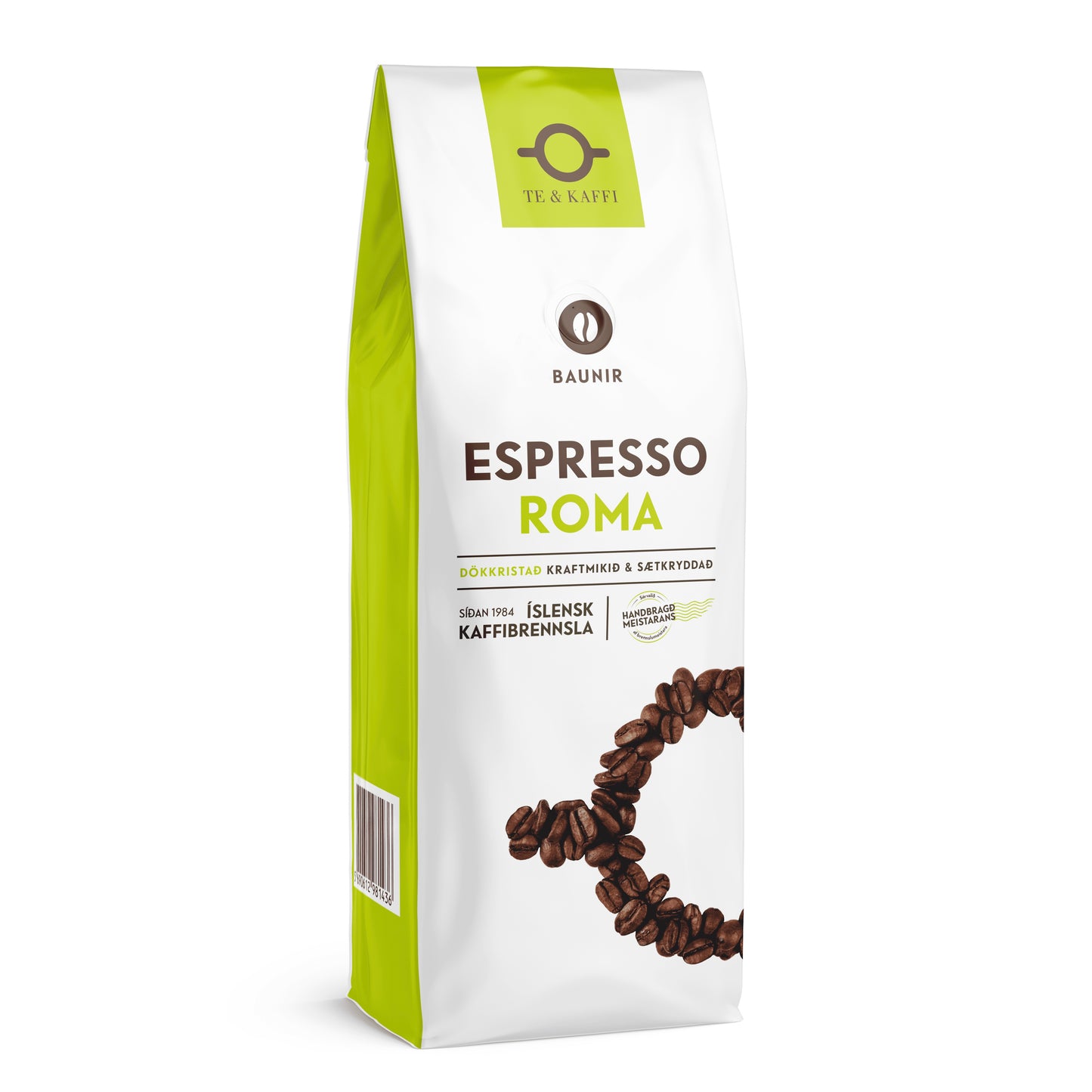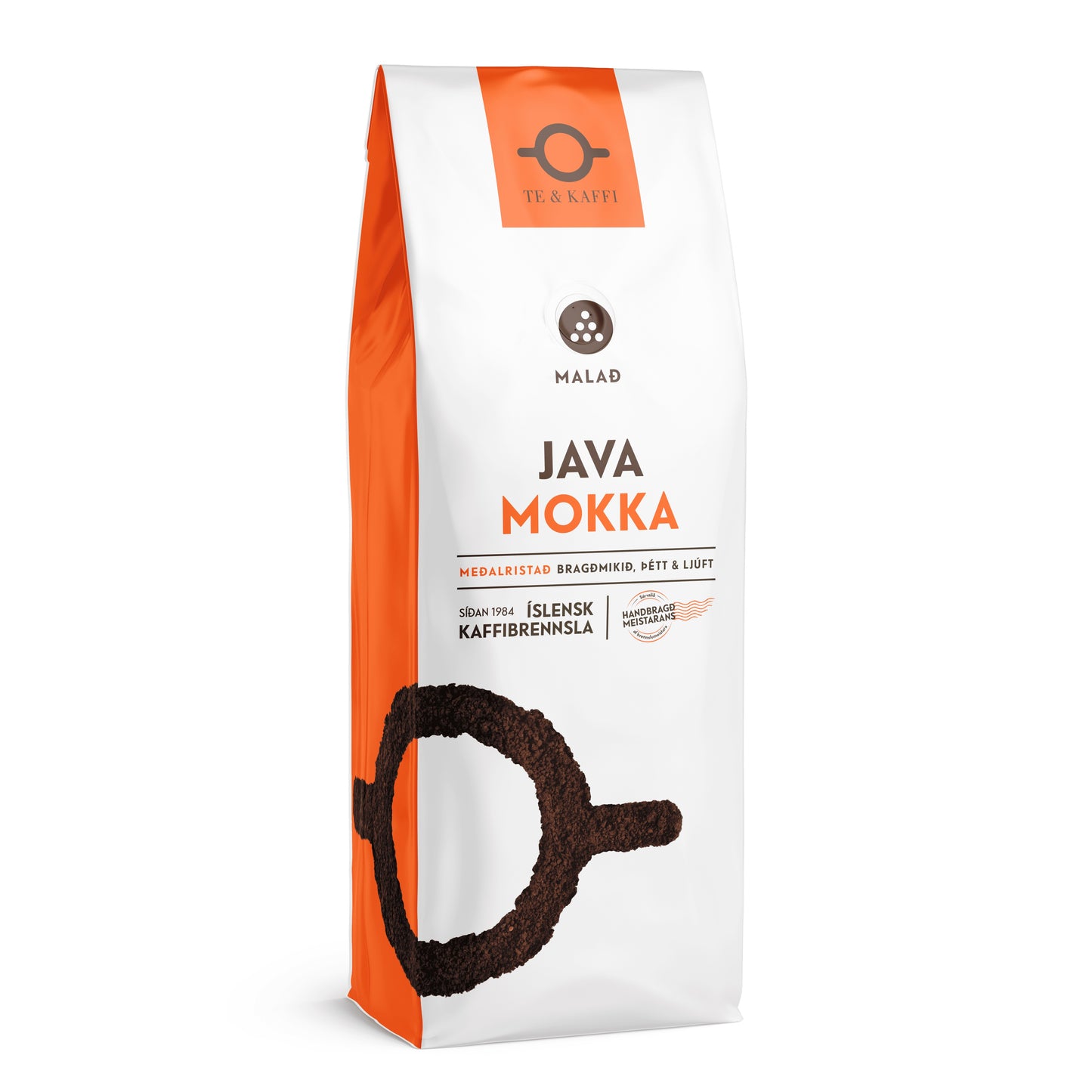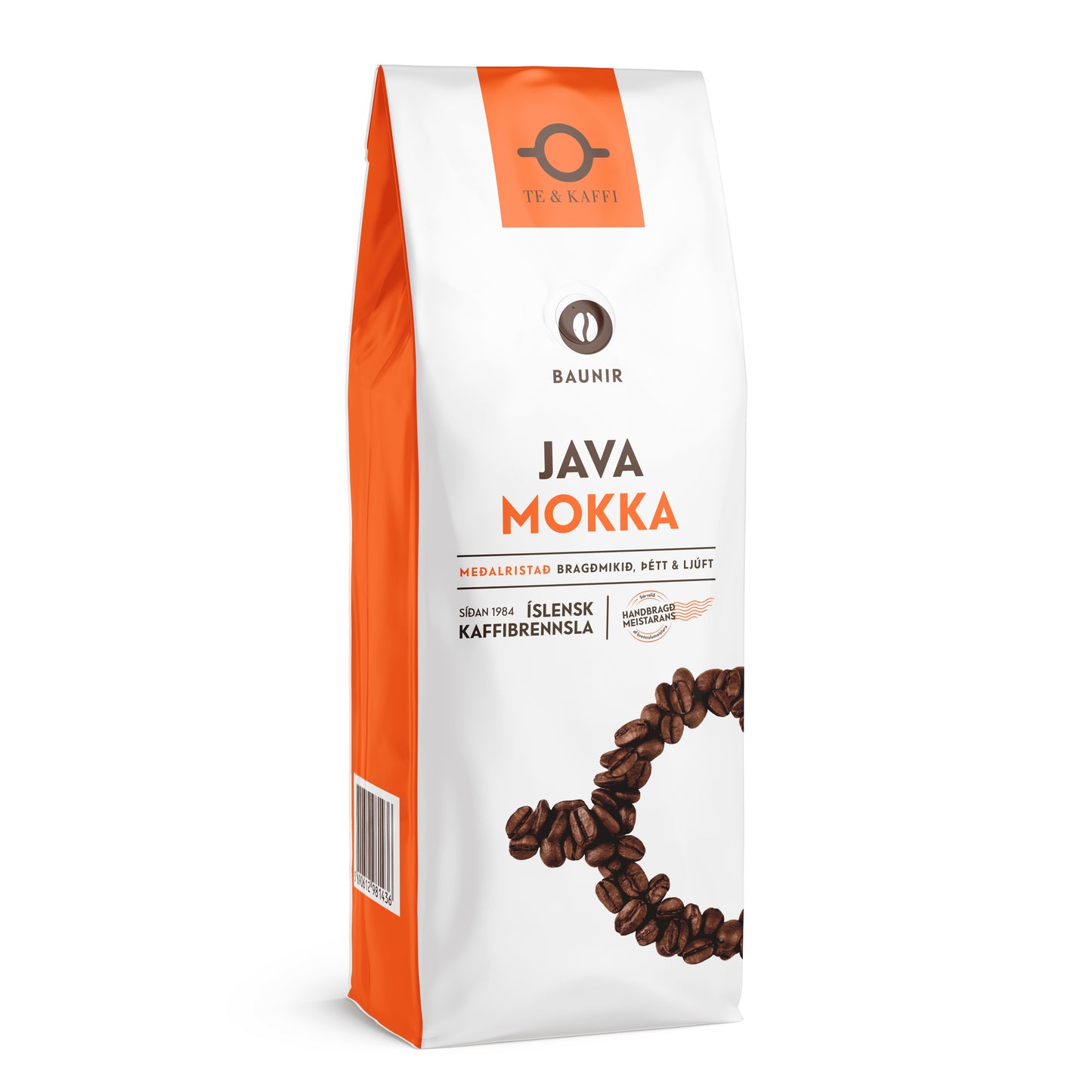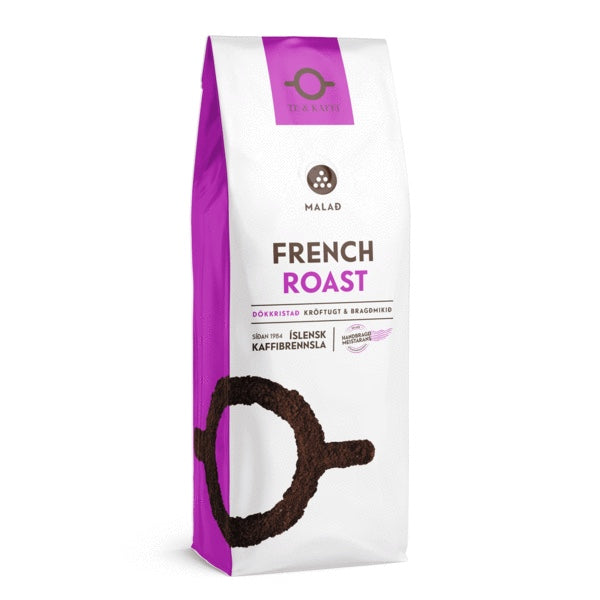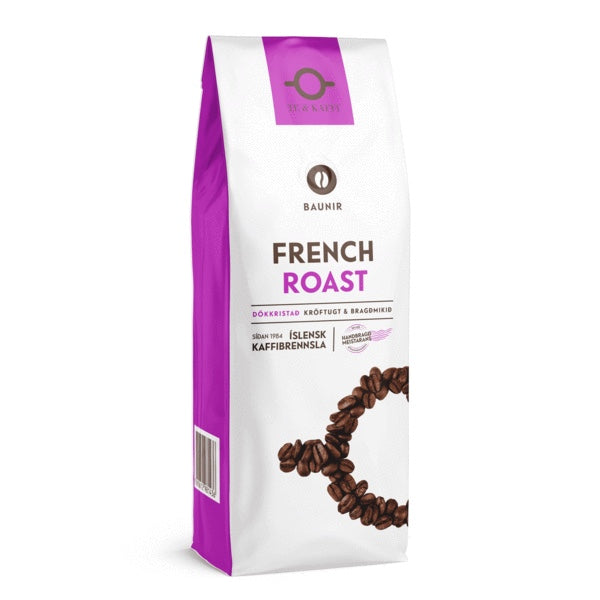 SUBHEADING
Recently viewed products