Dry fried onions (100g)
Tax included.
Dried fried onion, perfect with hot dogs. Same type as in every hot dog stand in Iceland.
Icelandic hot dog is the best when you heat it up in water with small amount of beef or vegetable broth. Warm up the hot dog bun bread, put Vals ketchup, SS mustard, Remoulade sauce, Dried onion and Raw onion and finish it with the hot dog on top!
Total weight: 100 grams
Airmail to Europe 4-10 business days and with DHL 1-2 business days
Airmail to North America 7-20 business days and with DHL 1-3 business days
Airmail rest of world 10-30 business days and with DHL 1-3 business days
View full details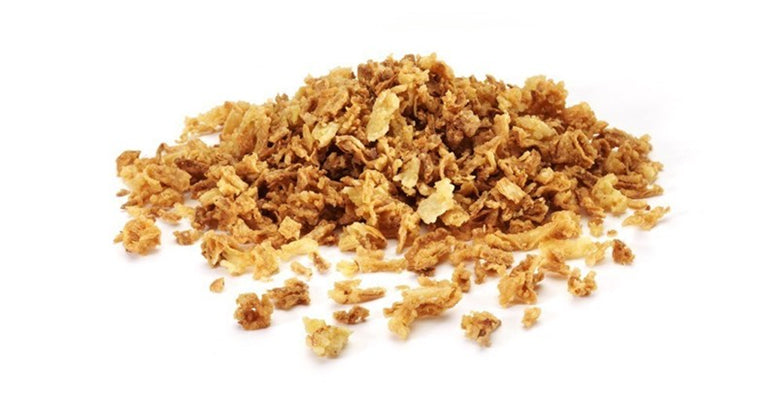 SUBHEADING
Recently viewed products