Létt lopi - Wool Yarn - Chocolate heather 0867
Tax included.
Icelandic wool yarn - 50 grams per unit
Léttlopi means "light Lopi", it's half the weight of regular Icelandic lopi. It is made of two strands of unspun lopi slightly twisted together. This makes it less breakable than the single typical lopi. It is probably the most versatile yarn in temperate climates to knit Icelandic sweaters and accessories that you can wear both outdoors and indoors. 
100% Icelandic wool yarn
Airmail to Europe 4-10 business days and with DHL 1-2 business days
Airmail to North America 7-20 business days and with DHL 1-3 business days
Airmail rest of world 10-30 business days and with DHL 1-3 business days
View full details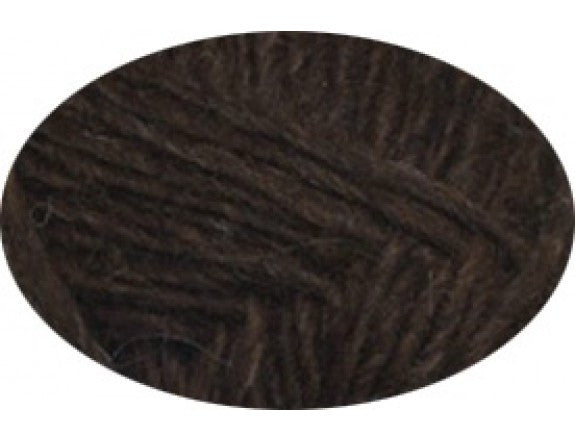 Létt lopi - Wool Yarn - Chocolate heather 0867
SUBHEADING
Recently viewed products