Omnom Caramel (60g)
Tax included.
Omnom Chocolate - Caramel.
Ingredients
Milk chocolate (Organic cane sugar, organic cocoa beans from Nicaragua, organic cocoa butter, Icelandic whole milk powder, emulsifier (sunflower lecithin)), crunchy caramel (Sugar, glucose syrup, butter, cream, salt, raising agent (sodium bicarbonate)), organic glazing agent (glucose syrup, stabilizer (e414), vegetable oil (sunflower), lactic acid (E270)).
Contains a minimum of 50% cocoa solids.
Total organic: 74%. IS-LIF-01
Designed and made in Iceland, in a facility that handles gluten, nuts, and dairy.
Weight: 60 grams
Airmail to Europe 4-10 business days and with DHL 1-2 business days
Airmail to North America 7-20 business days and with DHL 1-3 business days
Airmail rest of world 10-30 business days and with DHL 1-3 business days
View full details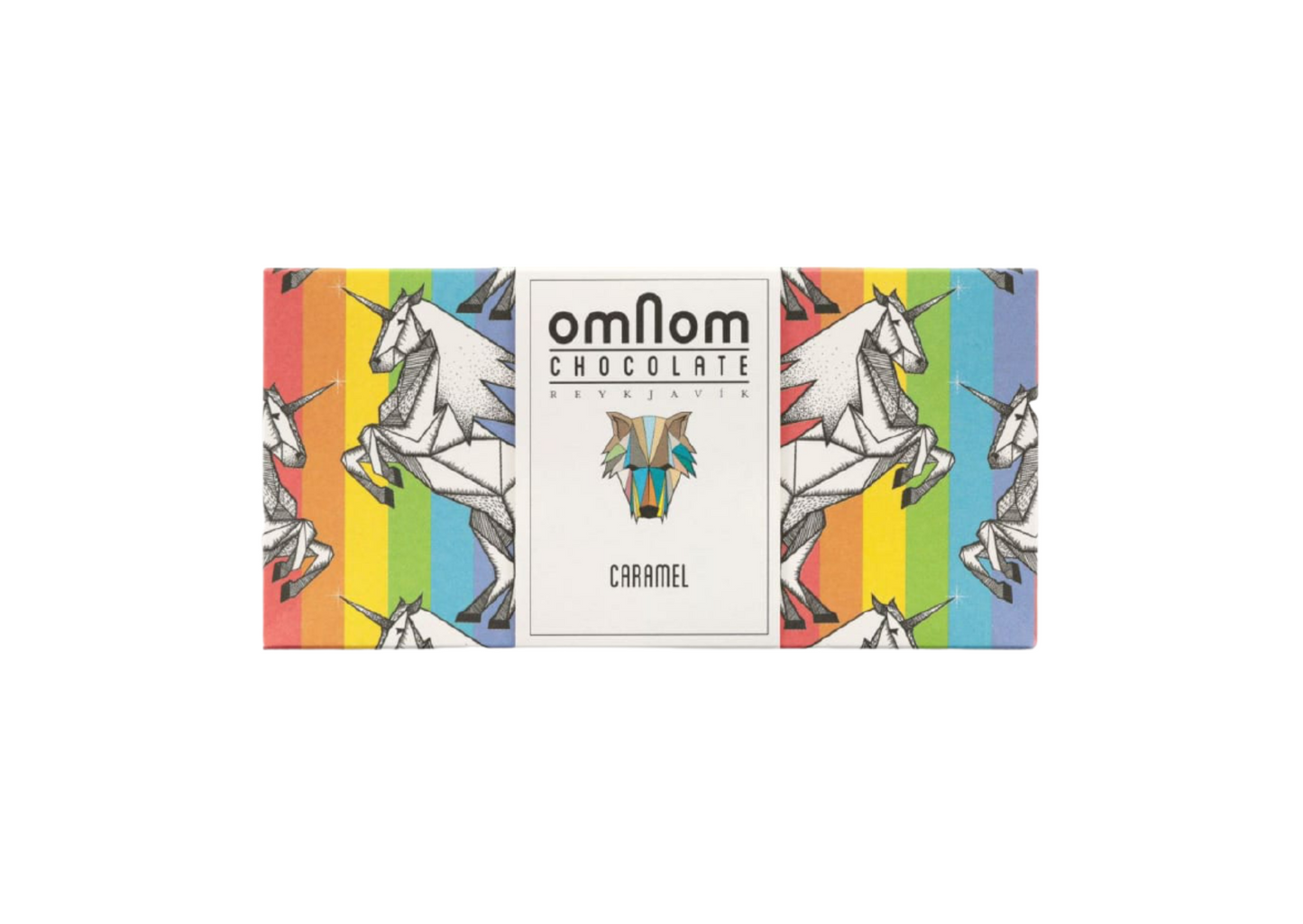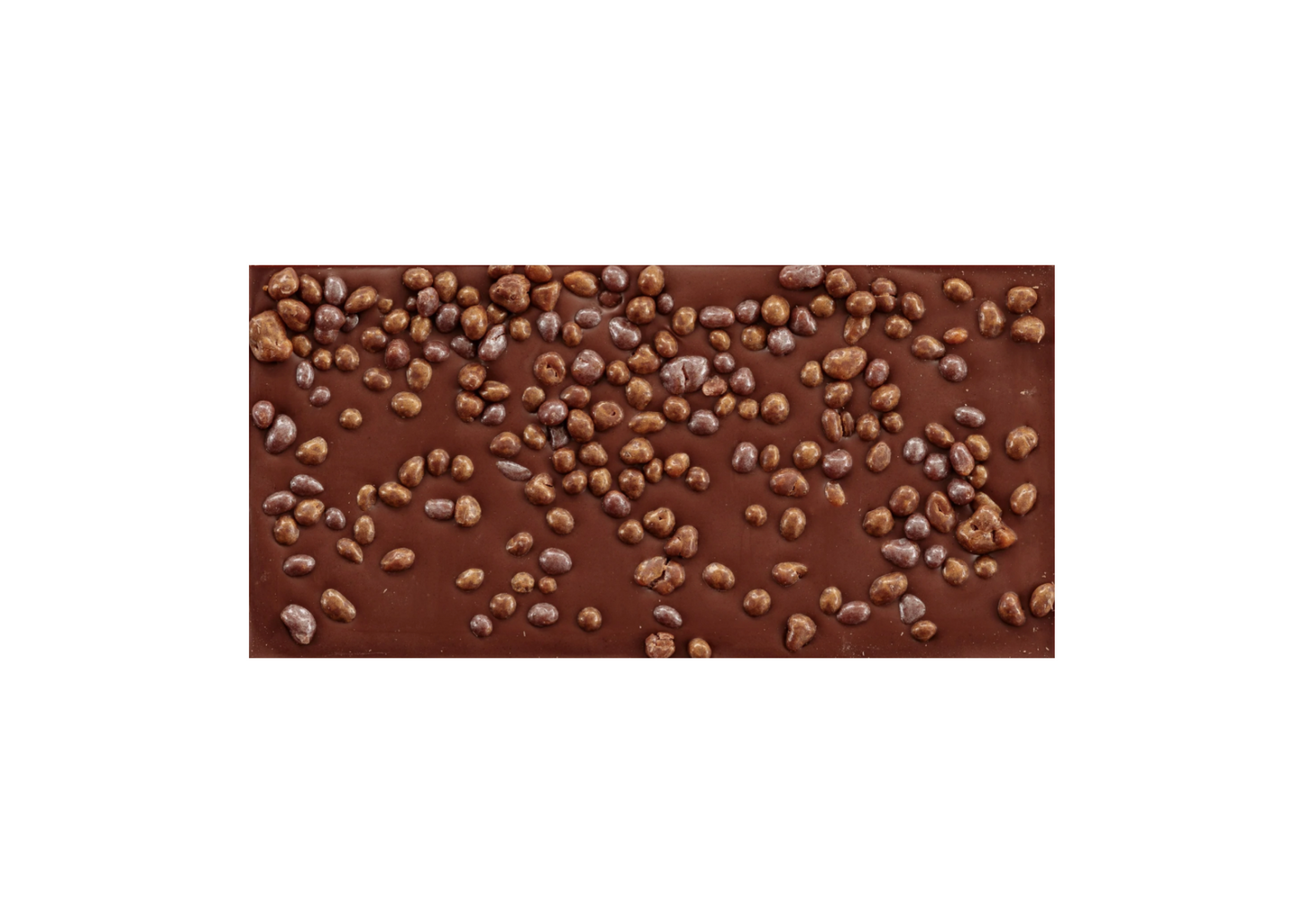 SUBHEADING
Recently viewed products