Saltverk - Lava Salt (125g)
Tax included.
Black lava salt is Icelandic flaky sea salt blended with activated charcoal.  The charcoal naturally smooths the bitterness that one can sometimes experience with salt, rounding the flavor to create a softer, more subtle salt.  The salt's dark color also brings great contrast and finish to any dish you cook.
Key Descriptors : Rich, Round, with Striking Visual Contrast
Best Pairings / Recipes : Great with meat, seafood and fruits.
Size: 125 grams.
Airmail to Europe 4-10 business days and with DHL 1-2 business days
Airmail to North America 7-20 business days and with DHL 1-3 business days
Airmail rest of world 10-30 business days and with DHL 1-3 business days
View full details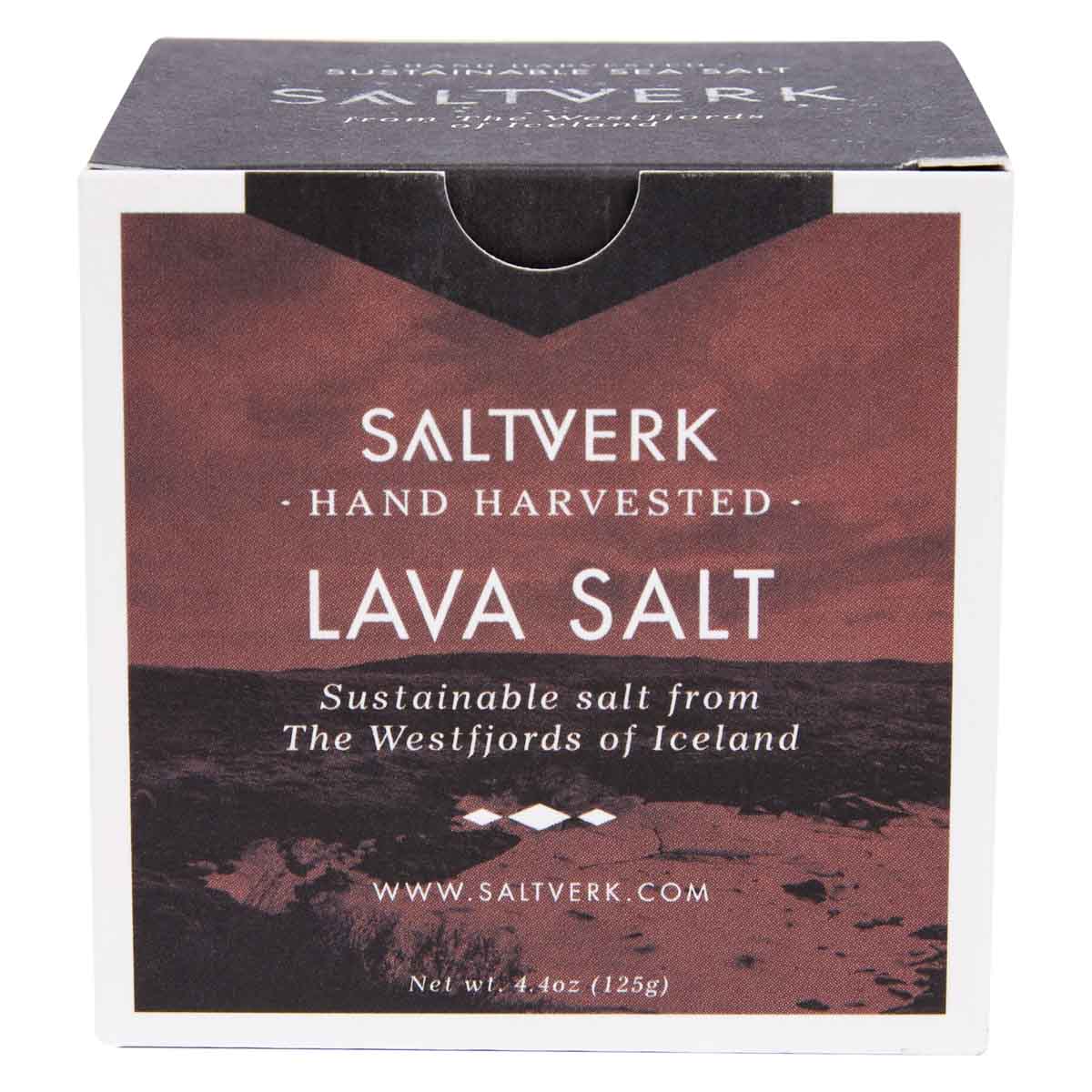 Saltverk - Lava Salt (125g)
SUBHEADING
Recently viewed products