Vals Hotdog ketchup - 430ml
Tax included.
Vals ketchup enjoys widespread popularity in Iceland, and is often featured on hot dogs through outlets such as "Bæjarins Bestu". Its unique flavor and consistency makes it a favorite among locals and visitors alike.

Icelandic hot dog is the best when you heat it up in water with small amount of beef or vegetable broth. Warm up the hot dog bun bread, put Vals ketchup, SS mustard, Remoulade sauce, Fried onion and Raw onion and finish it with the hot dog on top!
Ingredient list:
Tomato paste, apple puree, sugar, salt, vinegar, spices, mustard aroma, preservative (E211), acid (E330).
Weight: 430g
Airmail to Europe 4-10 business days and with DHL 1-2 business days
Airmail to North America 7-20 business days and with DHL 1-3 business days
Airmail rest of world 10-30 business days and with DHL 1-3 business days
View full details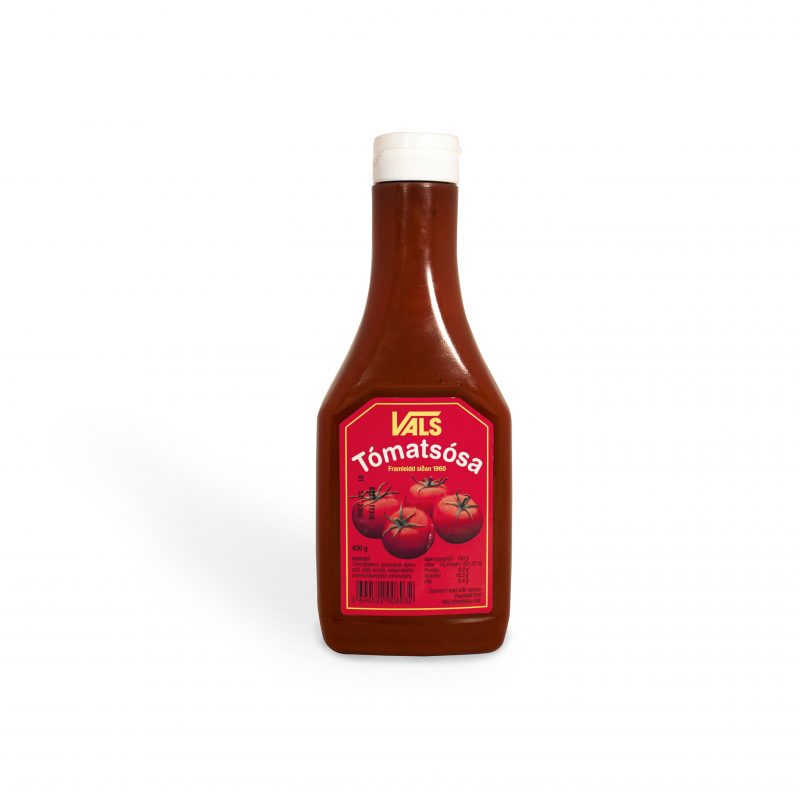 Vals Hotdog ketchup - 430ml
SUBHEADING
Recently viewed products